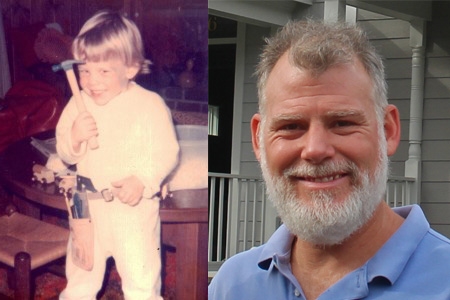 Founded in 1996, Unlimited Renovations, LLC. is a small, Richmond-based building company with a high standard of craftsmanship and customer service. As a Class A licensed company in building, gas fitting, and plumbing, Unlimited Renovations specializes in both quality and affordable residential renovation and construction, providing homeowners the opportunity to customize their homes at competitive construction costs. We are committed to project completion in a manner that exceeds client expectation, and is committed to finishing on time and within budget. Many elements of the construction process are handled in-house.
Unlimited Renovations practices quality control construction methods that ensure all work is done properly, complete and free of defects. Such quality craftsmanship is achieved through pre and post construction meetings when all work and materials are regularly evaluated, and assessments of the project's process are conducted. We thoroughly match renovation mock-ups to client expectation and budget, evaluate all material upon delivery, and guarantee all construction and trade-related installations.
Unlimited Renovations' positive and cost-effective approach to construction management produces an environment in which high standards provide satisfied homeowners with distinctive and quality results.